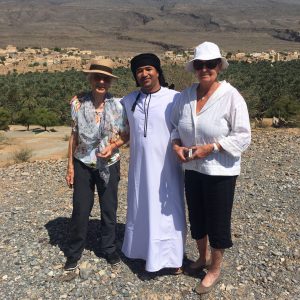 Abdullah is a native Omani, lives in Muscat and has been a tour guide for 12 years, working with many leading tour companies during this time. He speaks 5 languages and is passionate about sharing his love of Oman with visitors from around the world.
Abdullah now has a team of guides that work alongside him who all speak English and share the same desire to provide a passionate, professional and yet personal service to international visitors to Oman.
Whether you are looking for single day excursions, multi day trips around Oman or wish to explore further afield to Salalah or Musandam and UAE we can provide you with the best custom made tour possible.